Welcome to the Northern Illinois Training Advisory Board
Vision Statement: Based on current and future needs of Member Agencies we assess developing trends and problems in Law Enforcement and build appropriate training responses while providing low cost solutions for quality Law Enforcement Training and meaningful education for the future of Law Enforcement. We provide superior training to Law Enforcement personnel to keep them current on changing practices and standards of professionalism.

Mission Statement: Dedicated to providing quality training to all Law Enforcement professionals.
---
---
Officer Jaimie Cox, Rockford Police Department
End of watch: November 5, 2017
Our thoughts and prayers are with the family and friends of Officer Cox,
the Rockford Police Department and the entire law enforcement community.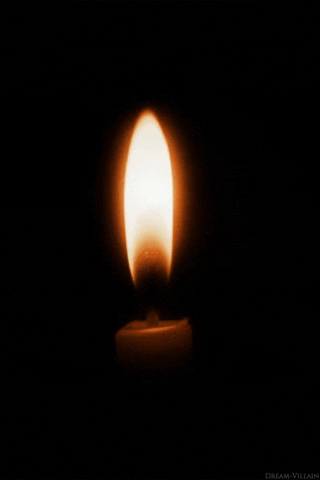 ---
NEW OFFICE
The Northern Illinois Training Advisory Board relocated its operations as of Friday, June 30, 2017 to 527 Colman Center Drive, Rockford, IL 61108. Our new phone number is 779-210-8422.
---
560 HOUR PART TIME BASIC LAW ENFORCEMENT TRAINING
Implementation of the new 560 hour Part Time Basic Law Enforcement Training will begin in January 2018. The course is approximately 9 months, consisting of approximately 282 hours of monthly on-line training along with 2 full weekends (Saturday/Sunday) each month totaling approximately 260 hours. There will also be a 40 hour Mandatory Firearms course. Approximate tuition is $3,000. If your department plans to hire officers who will need this training please contact MTU2 by Friday, October 27, 2017 with the number of officers you would plan to enroll. We will then determine if there is enough interest to hold the program in our area.

A memo from the Illinois Law Enforcement Training and Standards Board regarding the new 560 hour Part Time Basic Law Enforcement Training: MEMORANDUM
TRAINING CASE:
The Northern Illinois Training Advisory Board entered into a subscription to the "Law Enforcement Officer Training Case of the Month", provided by Illinois Prosecutor Services, LLC, Attorney Don Hays. Each month we will post a new "Training Case of the Month", along with a few questions pertaining to that case, and the correct answers to those questions. You must log into the Member Agency section in order to view the content.
---