Welcome to the Northern Illinois Training Advisory Board
Vision Statement: Based on current and future needs of Member Agencies we assess developing trends and problems in Law Enforcement and build appropriate training responses while providing low cost solutions for quality Law Enforcement Training and meaningful education for the future of Law Enforcement. We provide superior training to Law Enforcement personnel to keep them current on changing practices and standards of professionalism.

Mission Statement: Dedicated to providing quality training to all Law Enforcement professionals.
---
EMPLOYMENT OPPORTUNITIES
Rockford Park District Police is now hiring! We are looking for 15
certified part‐time police officers. The position pays $18 per hour.
All interested applicants MUST hold a current Law Enforcement
Certification by the State of Illinois. Recently retired officers are
welcome to apply.
NEW OFFICE
The Northern Illinois Training Advisory Board is now located at 527 Colman Center Drive, Rockford, IL 61108 in the Rockford Mutual Insurance building. Students and instructors should follow the NITAB parking signs directing them to the back of the building where the employee lot is located. Access the building through the doors marked "NITAB ENTRANCE" located adjacent to the parking lot.
In order to assist our building's landlord adhere to their security practices/procedures, any student attending class at our current location must have visible law enforcement/correctional officer identification in order to be allowed entrance into the building via the NITAB entrance. This identification can be in the form of Department I.D. or Department badge. This I.D. will show the person allowing building access that you are authorized to enter the building for training purposes without going through the process of signing in as a guest.
---
---
Officer Jaimie Cox, Rockford Police Department
End of watch: November 5, 2017
Our thoughts and prayers are with the family and friends of Officer Cox,
the Rockford Police Department and the entire law enforcement community.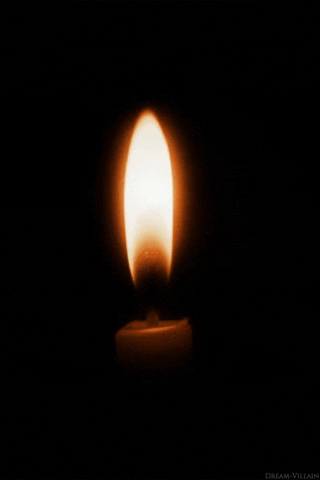 ---
TRAINING CASE:
The Northern Illinois Training Advisory Board entered into a subscription to the "Law Enforcement Officer Training Case of the Month", provided by Illinois Prosecutor Services, LLC, Attorney Don Hays. Each month we will post a new "Training Case of the Month", along with a few questions pertaining to that case, and the correct answers to those questions. You must log into the Member Agency section in order to view the content.
---